About Us
We are a Missouri-based branding, design, and development agency with a passion for clean, simple and effective digital design. Our custom Smart Sites create a visceral experience that blends performance, conversion, and brand image.
Web Development & Design
Our websites integrate with several powerful marketing tools that empower our clients to build dynamic ads, grow their mailing lists, and review their site's performance in real time.
Our sites are mobile-friendly and hosted on lightning-fast, private servers. Monthly backups are included, and our cloud-based servers can scale with your business on demand. Power when you need it, Savings when you don't.
With the growth of video advertising and the popularity of online video streaming services like YouTube and Vimeo, video production has become a necessity for serious businesses wishing to compete in today's markets.
Video Production
Our video production team employs advanced video editing software in conjunction with the top-rated cameras on the market; including the famed Sony FS7.
In addition to web design and video production, our team of graphic designers have years of experience in designing corporate identities; including the design of logos, flyers, packaging, labels, and more.
Finally, our marketing team can manage your presence across multiple networks and engage customers in real-time. From social engagement to customer surveys, Google AdSense to Facebook Ads, no matter your marketing needs, we have packages for you.
---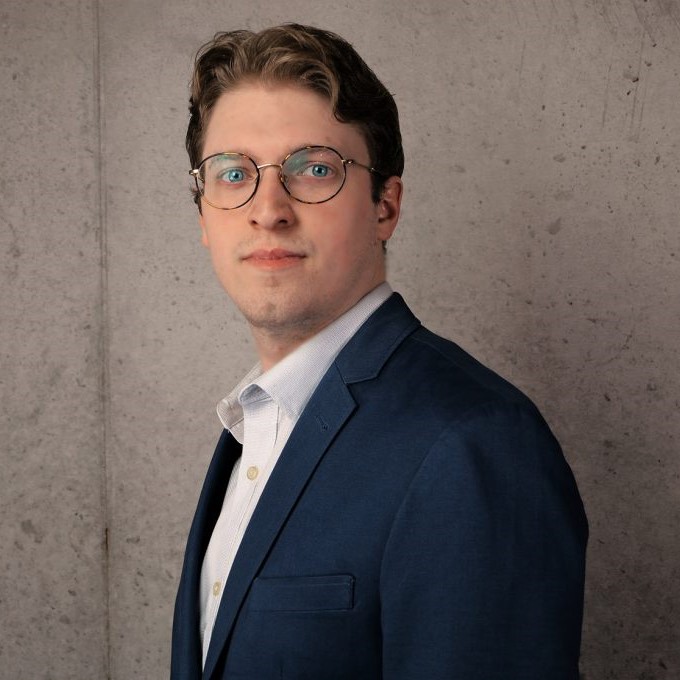 Spencer M.
Creative Director / Lead Developer
Spencer has been designing websites for 8 years and founded the company in 2011. Spencer oversees each project and is heavily involved in the design and development of our websites from start to finish.
Aside from the design and development aspects, Spencer is also involved in marketing, managing analytics, and improving search rankings for our clients.
Kyle G.
Media Production Specialist / Marketing Director
In 2014, Kyle partnered up with Spencer to start growing Bradan by taking on client outreach and offering new services. Kyle leads our marketing and media production teams. He loves working on new designs whether it be a simple social media post or a new campaign flyer.
Kyle is also heavily involved in filming and editing our client's videos, constructing infographic videos, and creating short animated commercials.
In addition to producing media and marketing our websites, Kyle also works with Spencer to develop ideal structures for our client's websites.
---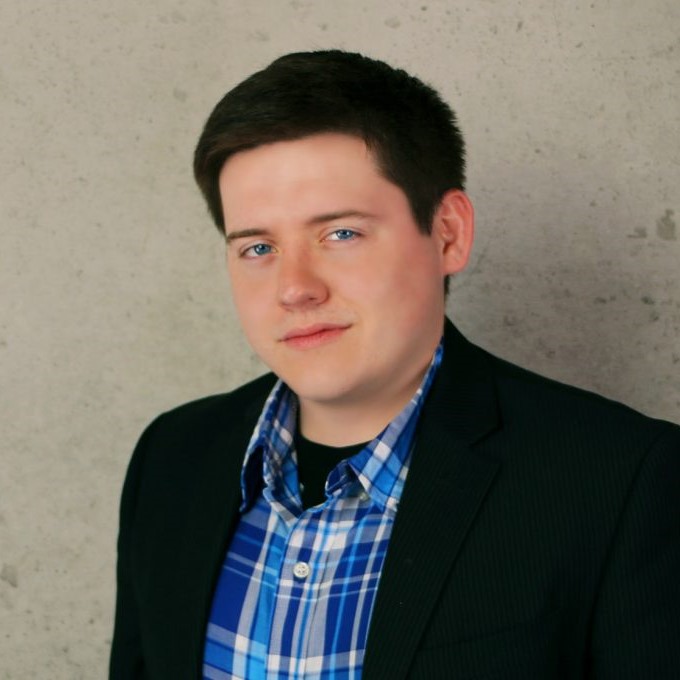 ---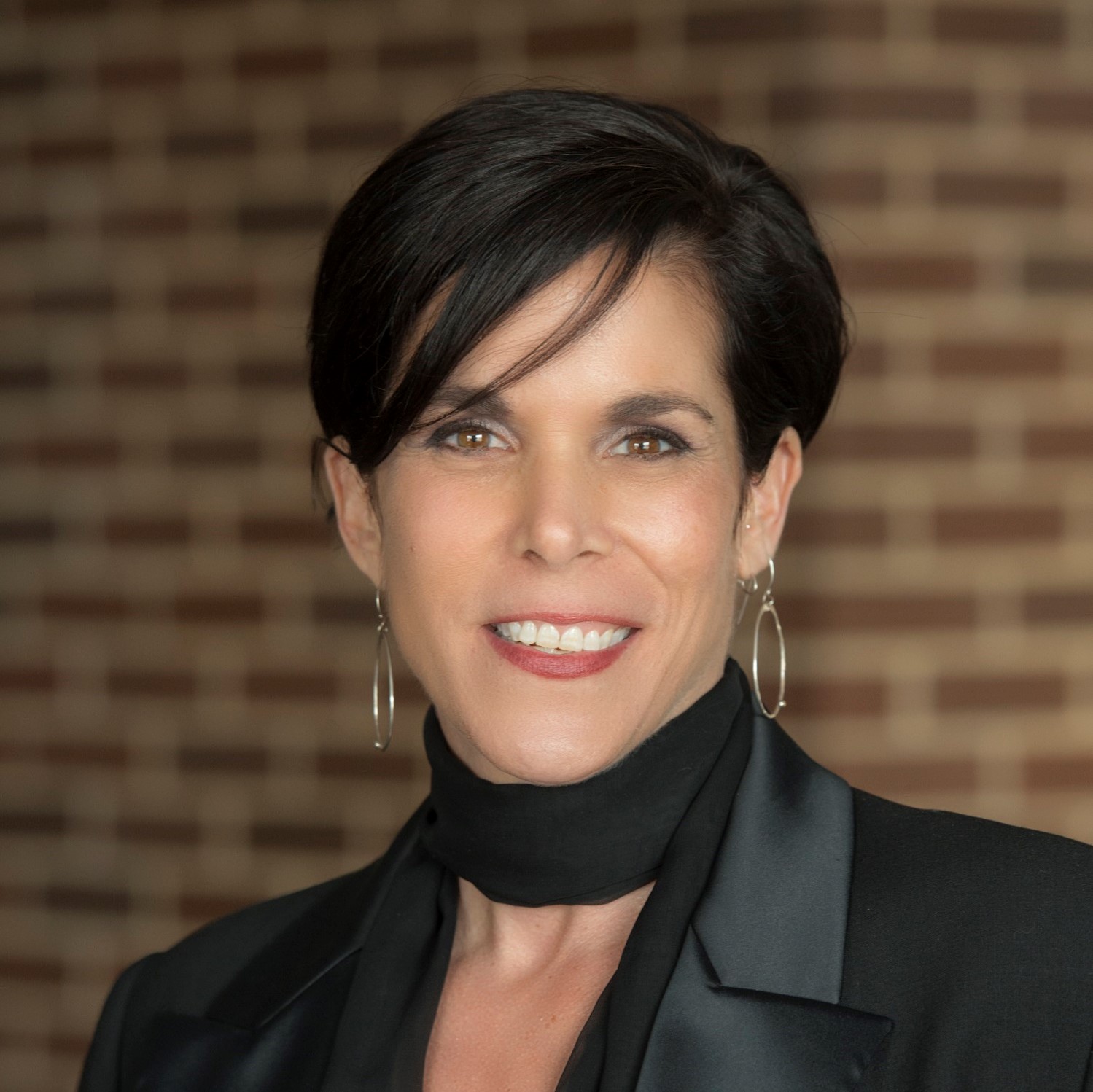 Kasey L. R.
Communicator/Collaborator/Networker/Writer
Kasey L. Riley has international experience teaching professionals on the topics of public relations, digital marketing, and grant writing, having lived in Beijing, China and Copenhagen, Denmark (twice, most recently in 2015). Kasey served as the Director of Communications for Johnson County Library in Johnson County, Kansas for nine years before launching her freelance career as a digital marketing consultant, writer, and Web designer in the Kansas City metropolitan area. Kasey is also the CMO for The Fat Plant Society, a business she founded with her husband in 2016. Having spent much of her career in non-profits and government, and now small business, Kasey is highly adept at leveraging budgets and negotiating media buys. Kasey is experienced at developing and executing strategic plans, marketing plans and developing and evaluating programs and believes strongly in collaboration across disciplines, departments, and communities. Mostly, she is enthusiastic about writing, delivering public presentations, and fostering engaging and effective communication both in writing and in person.
Kasey's formal title is "Consultant" to her clients and " CMO" to her husband but her preferred title is "Nice Lady."

Tyler B.
Storyteller/ Voiceover Artist
Tyler hails from Brookfield, MO and studied Political Science at William Jewell College. While pursuing a law degree at UMKC, Tyler has also been developing his skills as a voiceover artist for our video productions. Along with working on voiceovers, Tyler is a strong member in other aspects of our video and content production team.
---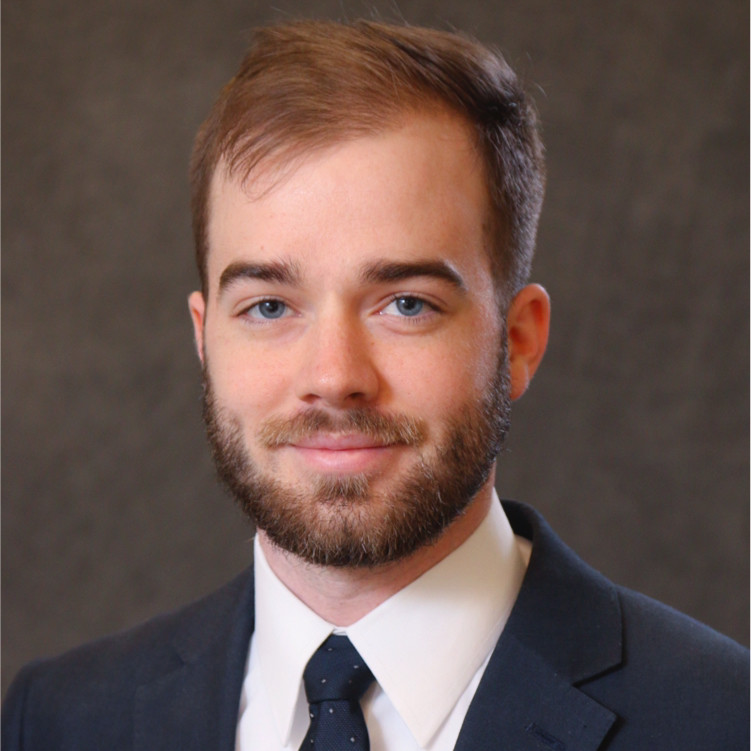 ---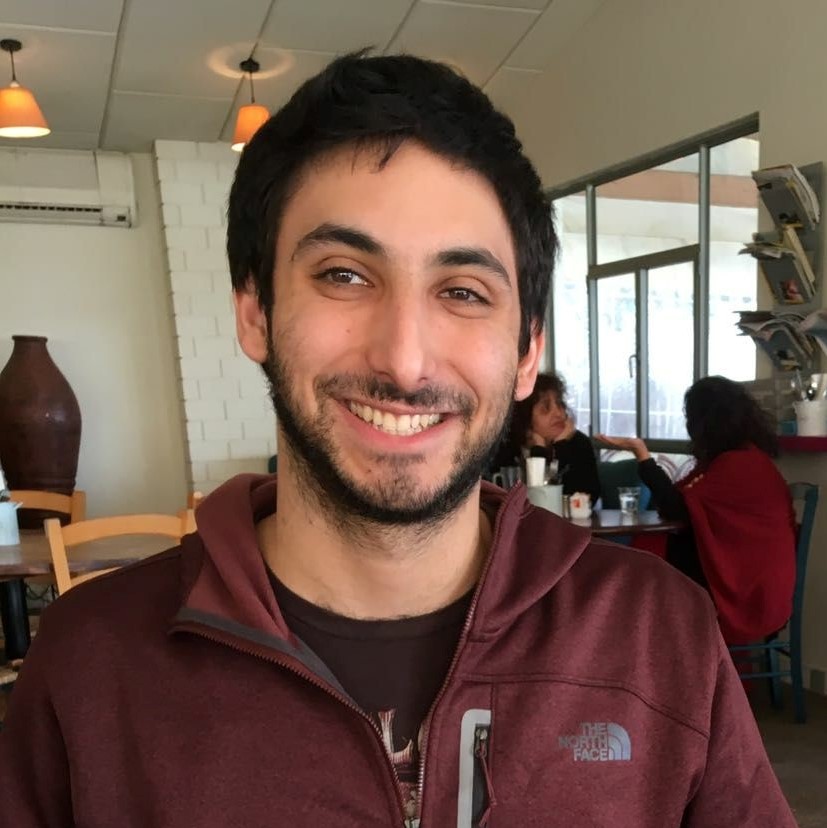 Yoav Y.
Content Writer
Yoav is an enthusiastic writer, who despite his young age has accumulated a multitude of experience with his writing career since graduating from William Jewell College with a degree in Philosophy.
Yoav has gained most of his experience writing in the medical and wellness fields, but don't worry he is extremely creative and loves developing story based content!
Discover

Before we start any project, we must first discover where your business is. This will involve collecting information about not only your own online presence but also your competitors.

Analyze

During the analysis phase, we'll evaluate what methods have worked for your business and what methods have not. This typically involves the collection of a substantial amount of analytics. Additionally, we'll start narrowing our design options to those best suited to your market and situation.

Improve

During this phase we identify methods that we can use to improve on your results. This may involve redesigning your website, refocusing your social marketing strategy, managing digital ads, etc.
Measure

During this phase we'll begin evaluating your growth. If you're an on-going client, then information we collect at this stage would be used to continually adjust your strategy.

Control

During the analysis phase, we'll evaluate what methods have worked for your business and what methods have not. This typically involves the collection of a substantial amount of data from your existing efforts. Additionally, we'll start narrowing our design options to those best suited to your market and situation.
---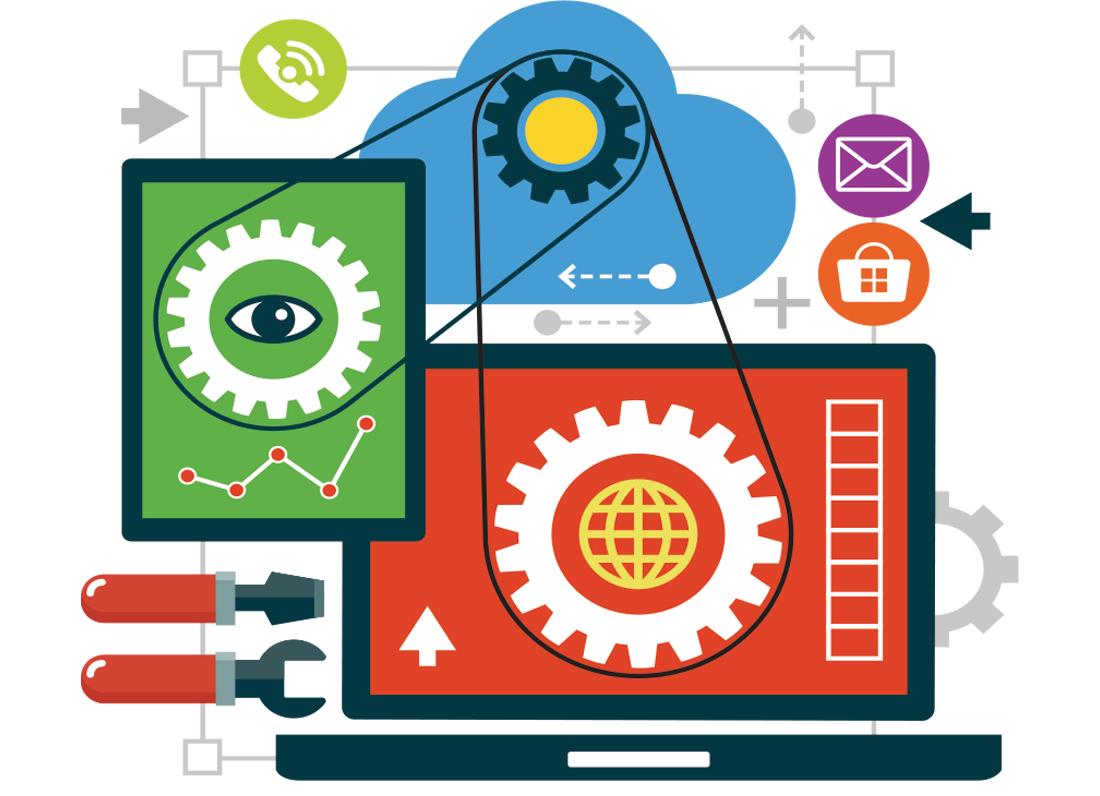 WEB DEVELOPMENT, DESIGN, & SECURITY
We started in 2009 as an internet security firm that assisted small businesses with establishing secure private servers, clouds, email services, and security protocols for their staff. As the needs of our clients grew, we began developing web applications and websites that retained the same high standard of security that our clients had come to expect. However, we took it one step further and began equipping our clients with easy to use tools that they could use to manage the appearance and functionality of their website and marketing campaigns and access advanced analytic data with no technical knowledge. Today our development team has more than 10 years of combined experience working with independent businesses, small and large.
EXPERIENCE IN VIDEO PRODUCTION
Our video production team has years of experience working on major productions ranging from YouTube commercials to TV Spots; live concerts to ESPN broadcasts. Our team uses a Sony FS7 to create 4K productions. The camera was designed for "Cinéma Vérité"-style documentaries, reality TV, commercials and corporate applications. Additionally, our licensed drone pilot uses the top of the line DJI Phantom 4 drone to capture 4K Aerial Shots.