Having a strong online presence was once a commodity that many dental practices could avoid. However, in the age of Google, this is no longer the case. It is now imperative that dental practices not simply have a website; they need an amazing website. They need a website that can set them apart from every other dental practice within a 20 mile radius.
Most web designers will tell you that your website should be an engaging and a useful resource for your patients. Additionally, a web designer may tell you that your dental website should serve as an introduction to your practice's image and philosophy. While all of this is true, it's not the full story.
There are two aspects to every dental website: the practice and the patient. Traditionally, you would populate your dental website with content that you believe that your patients may find useful. You'll have pages that describe different services or conditions; you'll have a page that describes your practice (the about us page), and you'll have a homepage and a contact page. However, traditionally the patient will not make it past your first page. Patients rarely care about service pages; every dentist can provide cleanings, fillings, root canals, etc. For most dental websites, this means that patients are not interested in 60-80% of the content available on their dentist's website. Who's reading this content then? Probably no one, but perhaps a stranger in Bolivia, or another dentist two states over.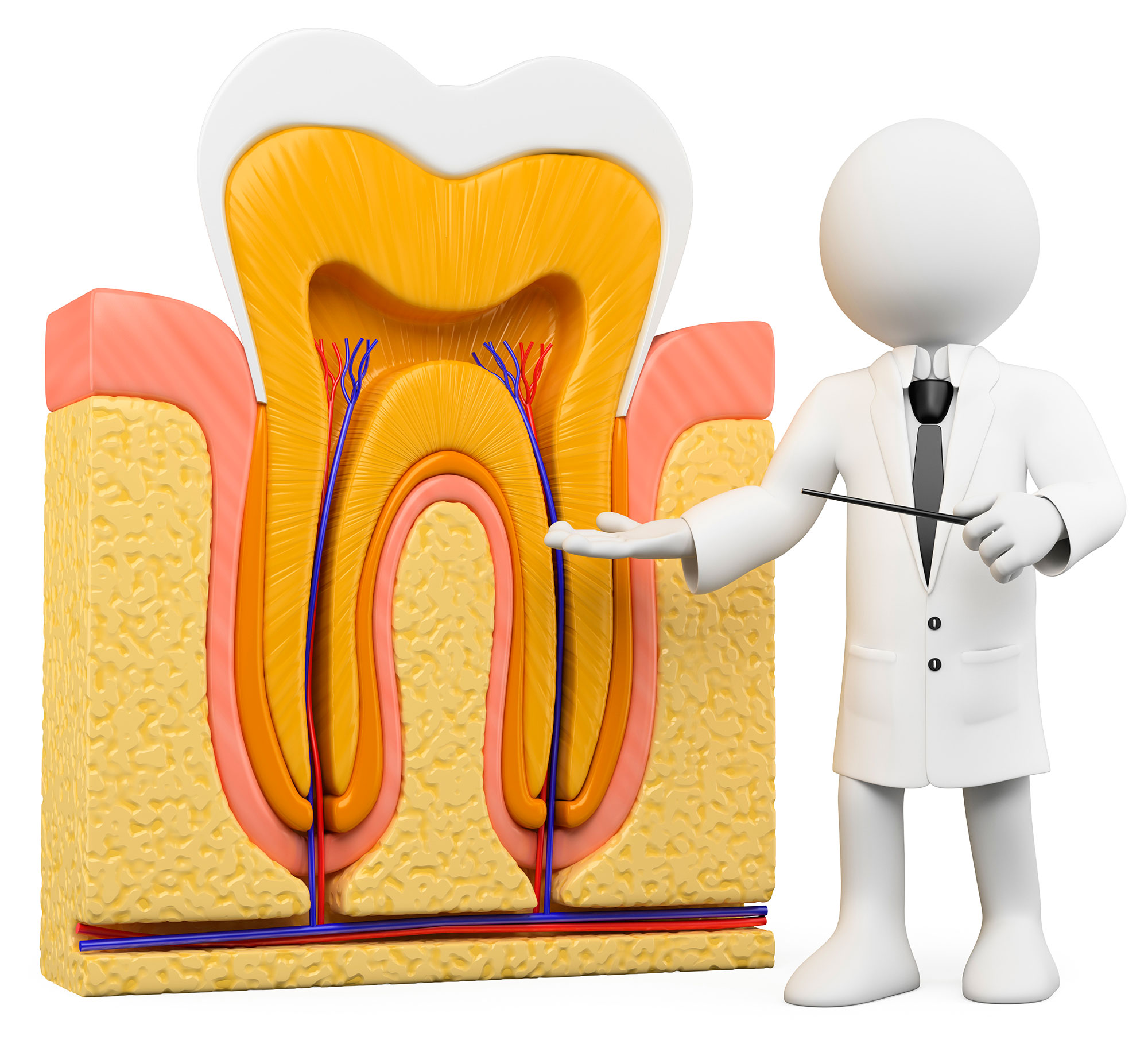 EITHER WAY, THE CONTENT SERVES NO PURPOSE FOR YOU!
And that is what we mean by objective oriented design. The most amazing website can be an utter failure for your business. The design may be amazing, the functionality superb, and yet the conversion rate less than desirable. If your site does not increase your patient base, then what is the purpose of your dental website?
Every dentist needs a website, not because they need something to show family members, but because they need a useful tool that can effectively increase their patient base. There is no other purpose to a dental website than to increase the number of patients for the practice.
A dental website should effectively warm-sell potential patients who visit the website. To do this the website needs to be streamlined with custom, non-generic content that focuses specifically on the questions that the majority of patients have; namely how will they be treated, will their insurance be accepted, and most importantly can they afford to come to your practice specifically (e.g., do you offer CareCredit plans, or some other form of payment plans, etc.). Additionally, this content should be copyrighted and published across all media platforms (e.g. google+, Facebook, Twitter).
Since the content will be streamlined, the dental website should be designed around this content and provide multiple call-out sections that will prompt visitors to contact the office or schedule their appointment online. The overall design should be a cross between a landing page and a traditional website. This will allow the website to access the high conversion ratio of the landing page structure while also appealing to potential patients through high quality content and organization.
IN SUMMARY, your dental website should be designed FOR ONE PURPOSE: TO CONVERT POTENTIAL PATIENTS INTO ACTUAL PATIENTS.