Copyright & Ownership
When you hire us, you'll guarantee that all elements of text, images or other artwork you provide are either owned by your good selves, or that you have permission to use them. When your final payment has cleared, copyright will be automatically assigned as follows:
You will own the visual elements that we create for your project. We will give you source files and finished files and you should keep them somewhere safe as we are not required to keep a copy. You own all elements of text, images and data you provided, unless someone else owns them.
We will own the unique combination of these elements that constitutes a complete design and license its use to you, exclusively and in perpetuity for this project only, unless we agree otherwise.
Additionally, we love to show off our work and share what we have learned with other people, so we reserve the right to display and link to your project as part of our portfolio and to write about the process on websites, in magazine articles and in books. Any personal details outside of the design process will require your permission for use.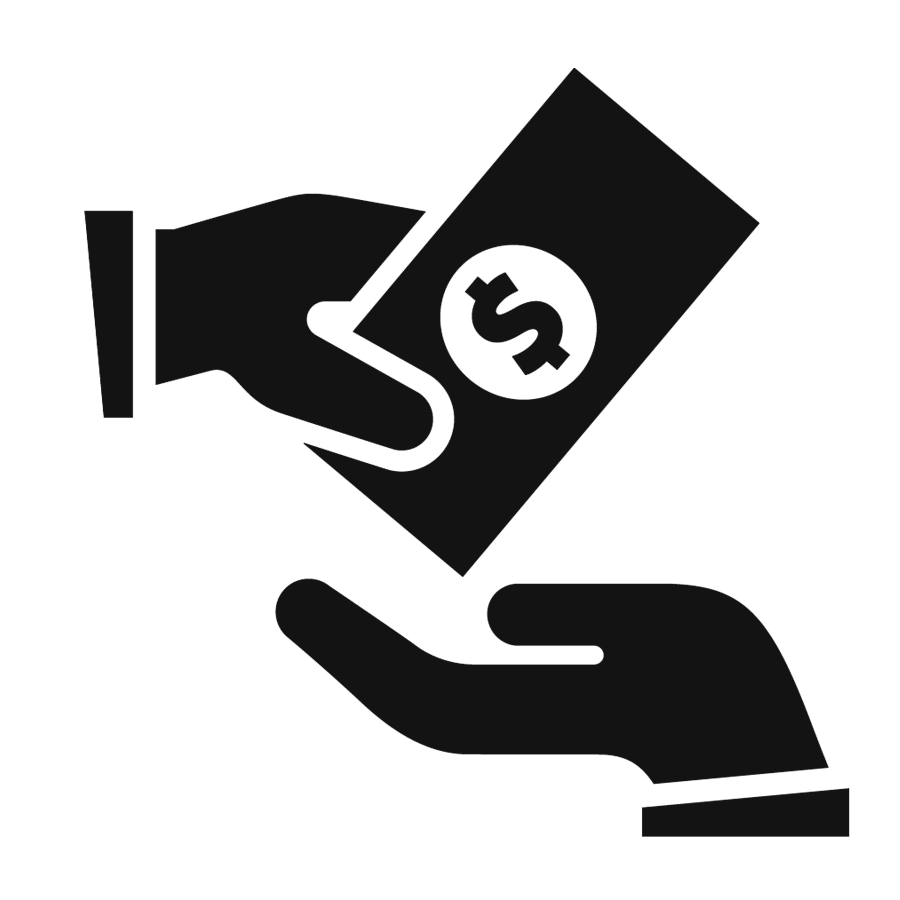 Payment Information
Unless otherwise agreed, a down payment is required upfront. It will generally be 50-60% of the expected cost and will be used to cover our expenses throughout the project. Upon completion of the project or milestone (if in use) the remaining funds will be due within 7 days. If the project is completed before you are ready to use it, you will still be expected to pay as though you intended to use it immediately. If that is the case, we will maintain a backup of your files until you are ready to use them to ensure that you do not lose or corrupt the final copy.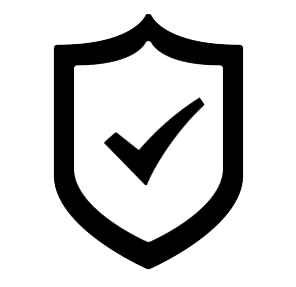 Support & Warranty
We cannot guarantee that our work will be error-free (we are human after all) and as a result we cannot be liable to you or any third-party for damages, including lost profits, lost savings or other incidental, consequential or special damages, even if you've advised us of them. If technical support is included in your initial proposal (typically 6 months for websites), then we are responsible for repairing errors. However, while we are responsible for repairing errors during the agreed upon timeframe, we are not liable for damages as listed above.

Contract Cancellation
We do not intend to lock you into any contract that does not benefit you. With that in mind, you may cancel agreements for any service if we have not started. You will remain responsible for reimbursing expenditures incurred as of that time. If we have begun work, you may cancel the project, but you will not receive a refund of your downpayment and you will remain liable for expenses incurred up to that point. Finally, you may cancel subscription agreements with 60 days notice or half-a-cycle (if 1 yr, half cycle is 6m) whichever is longer