[rev_slider approach-objective]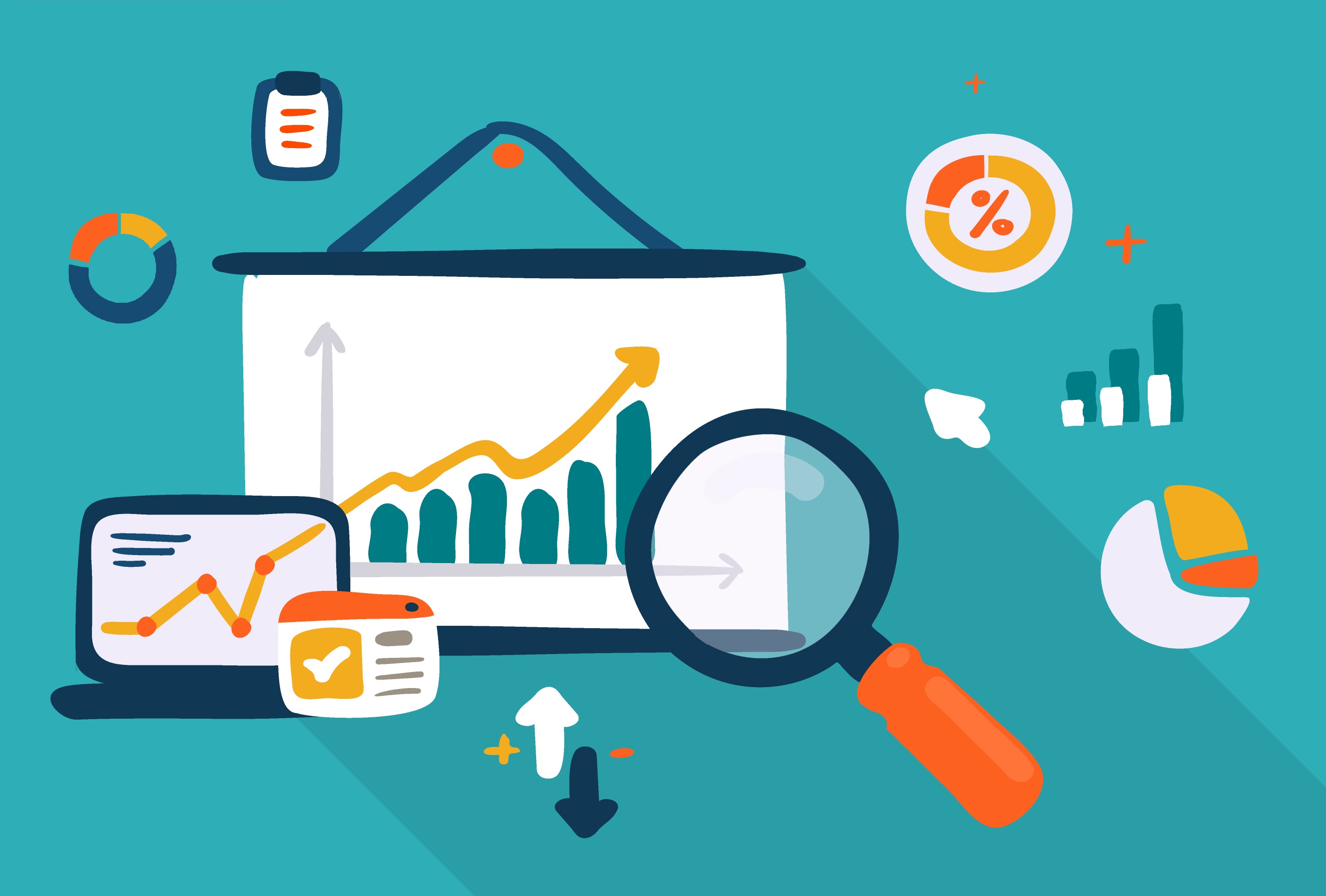 Marketing and Research
Our first step is evaluating your position in the market. Using advanced demographic and market research tools our marketing team will develop your strategy and work with our design and production teams to implement it.
Design & Development
Working from our research, the design team will begin formulating new logos, layouts, and graphics. These creations will be incorporated into the website and later into marketing campaigns to create a sense of uniformity and brand identity. Generally new websites are operational within 30-50 days.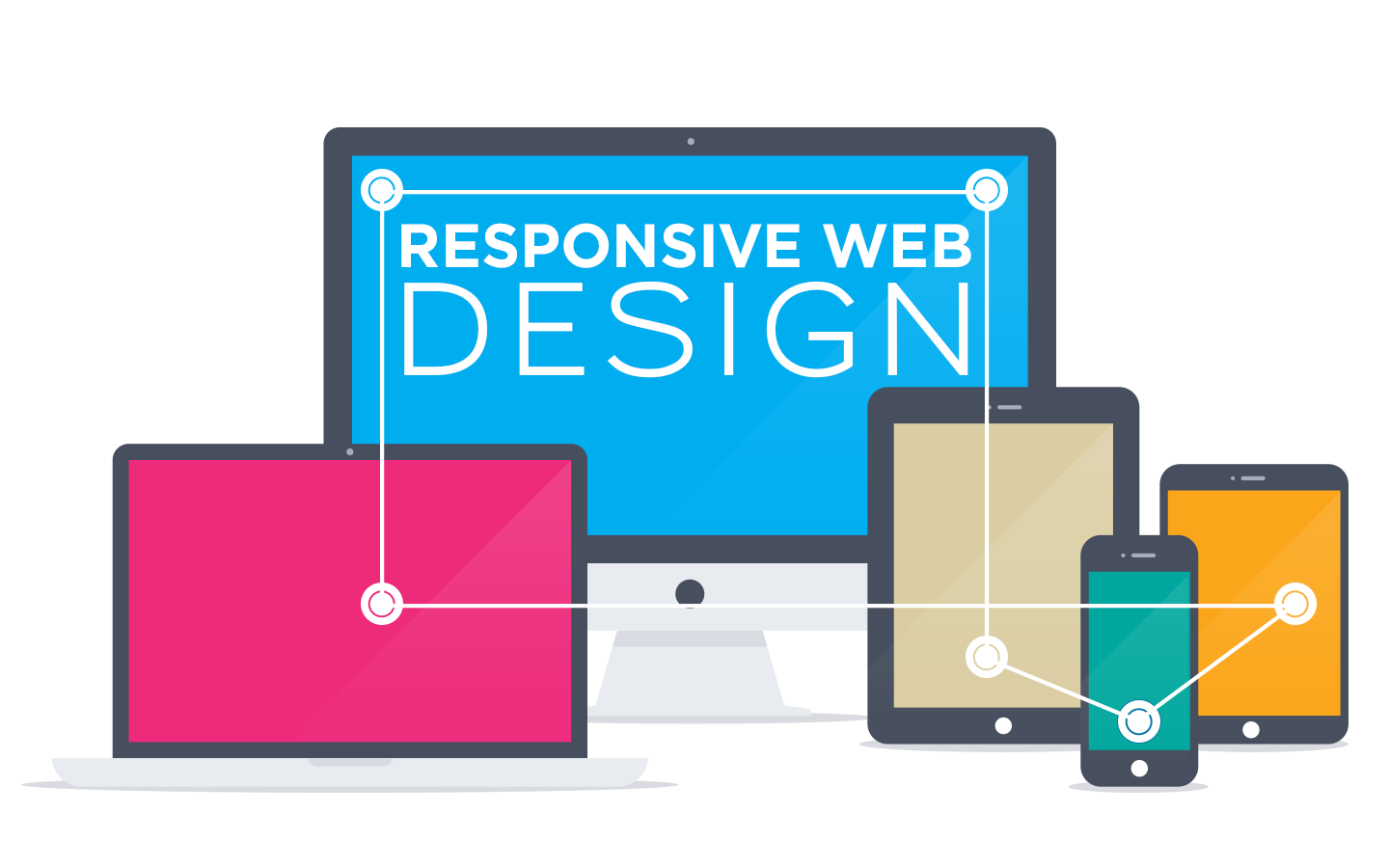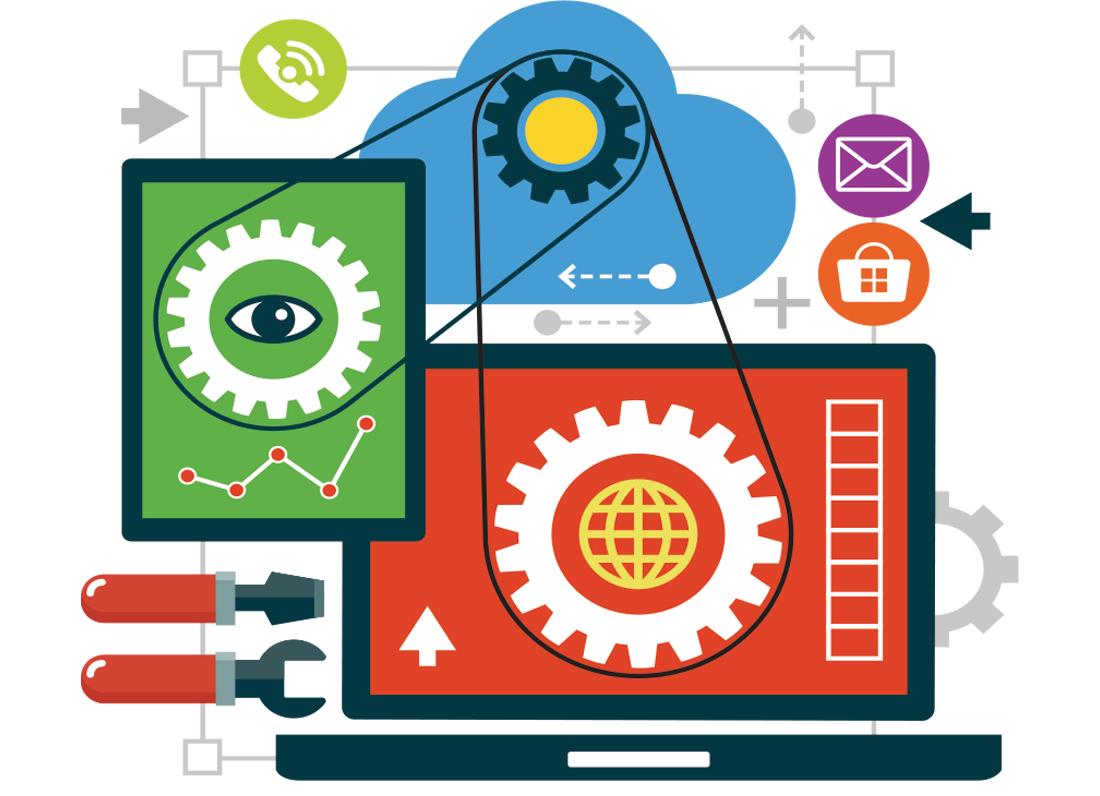 Setup & Implementation
Our process is unique in that it is completely modular. As we add new services or develop new strategies, we implement the same rigorous testing standards to determine whether the new service should remain and whether to replace or augment existing services, This is an ongoing process that continues for the life of the contract.
Evaluation and Maintenance
After the first 3-4 months of operation, our team will have collected enough data to develop a long-term marketing and design strategy. This final phase will involve implementing that strategy and continually evaluating the results. Additionally, our team will use the final 6 months to provide support and training for your team if desired.