Printing Services
We do that too!
At Bradan, we provide high-quality printing and finishing services quickly and seamlessly. With over 35 years combined experience in design and printing, we know our way around all of the "ins and outs" of your print job and can even anticipate problems and challenges before they happen.
From t-shirts to leggings, to socks and stickers, you can amplify your brand with wearable and shareable items for employees, vendors, friends, and influencers. We help build your brand with apparel and signage that amplifies your brand and builds brand loyalty. We can provide highly competitive pricing through our distributor and since we handle both the design and the print, we take care of all of the details so all you need to do is open the box when it arrives and start sharing your brand love.
Designed for your Audience
When designing a product, we always think of how your audience is going to use the product.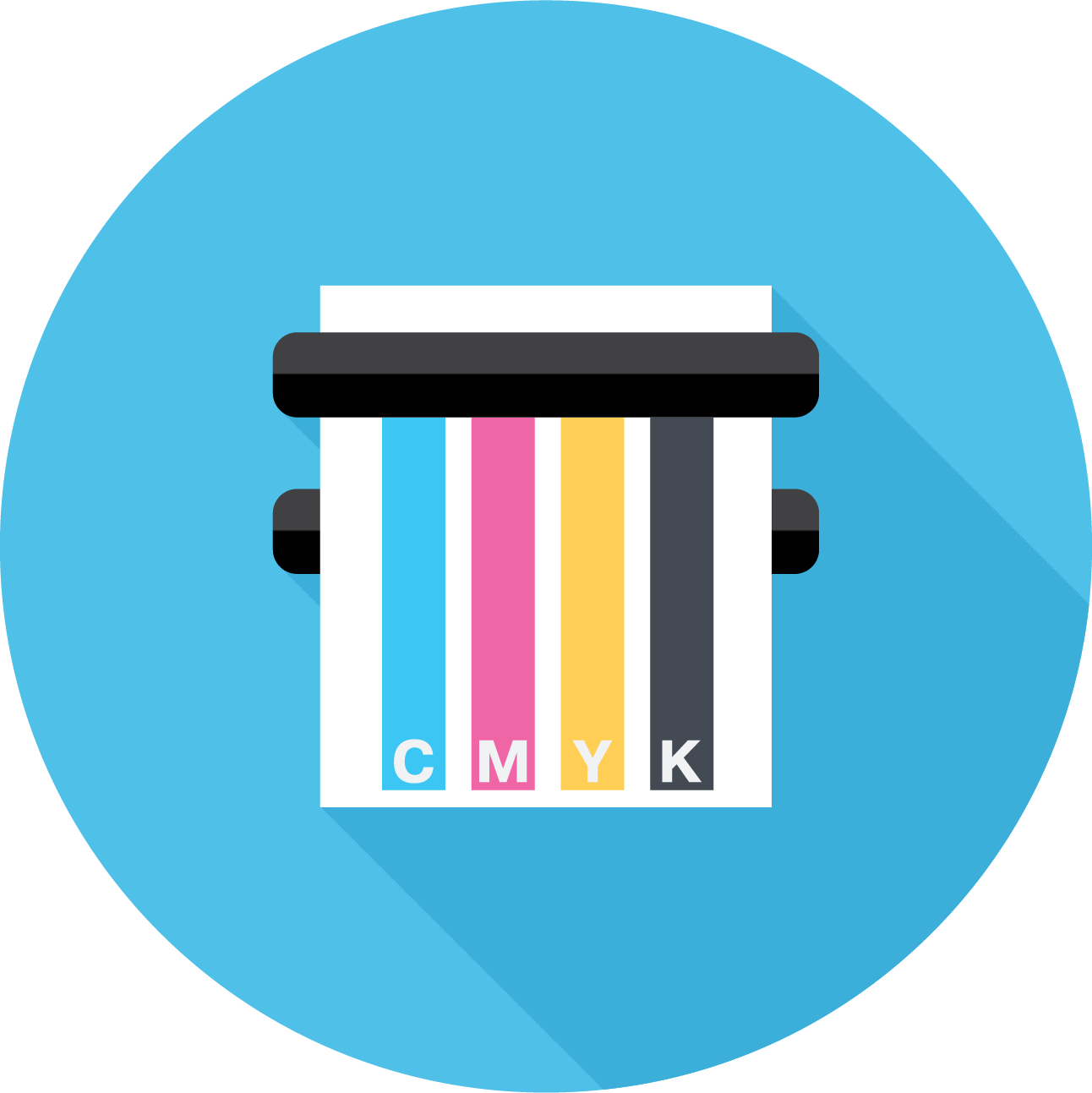 Bring your ideas to life
Your fantasy is the limit here. Using our designs and printing capabilities you can make anything come true.
Order Now & Pay Later
We don't take cyber security lightly. Our sites receive security updates daily.
Quick Turnaround
Our printing services come with lightning fast turnaround that is competitive with industry leaders.
Beautifully Designed
Hand crafted with material design principles, with a focus on readability and quality printing.
We will provide you with a proof and ensure your print jobs are done on time, within budget. Every time.
Need printing and design services?Contact us with the form below and we will be in touch soon!