E-commerce has become a more popular way to handle business. E-commerce means electronic commerce and refers to any type of business, or commercial transaction that involves the transfer of information via the Internet. E-commerce sites are being used for most companies now and are helping to create a faster process for e-commerce-website-design-online-storeconsumers to purchase products. It is important for one to have an updated and functioning e-commerce site to even have a chance at keeping up with other competitors.
One of the biggest things to remember about an e-commerce site is that it operates 24/7. Through an e-commerce site, consumers can purchase items 24/7 from all over the world, which means that companies need to be able to provide support 24/7. Even shipping companies have started to deliver 24/7, such as how UPS has started delivering on Sundays now. If one has an e-commerce site they need to make sure that they have support for their site 24/7.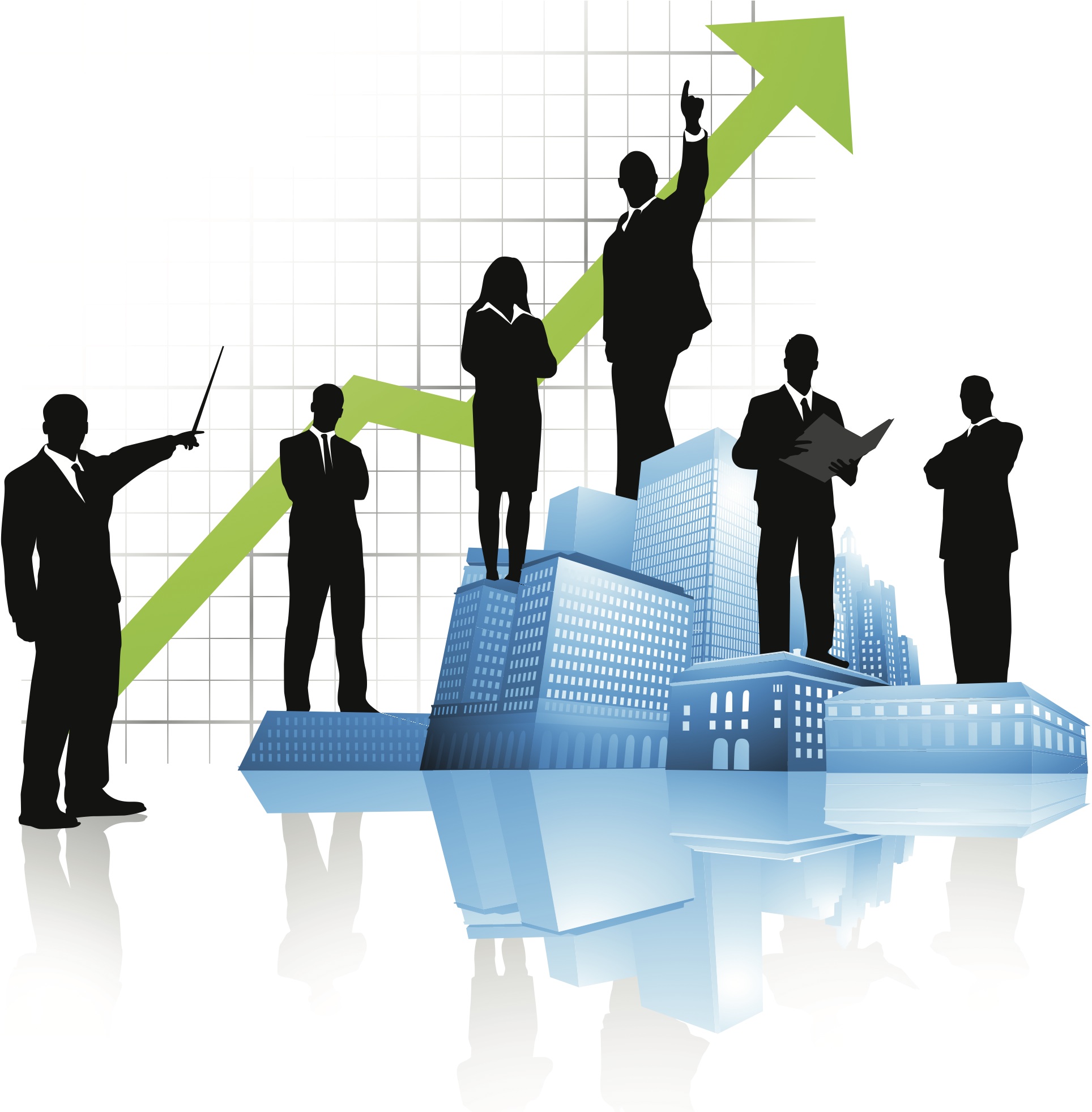 Another big trend out there is the idea of getting more customers than inventory. This idea suggests that companies sell products before developing the products in advance at a discounted price to gain more customers. There has been a lot of emphasis lately on e-commerce sites. Some have suggested that e-commerce stores should start using Apple Pay because they believe it is going to be the new popular way of making online purchases. It is a smart choice to add multiple payment options to one's site. You can also look into using paypal, dwolla, and stripe.
Additionally, many retailers have begun experimenting with the in-store experience so that customers can browse online and use the store as their own personal pick-up center. It is about being faster, cheaper and more convenient for the customers as well as the retailer. For one's site this means that the e-commerce site needs to be responsive, mobile-friendly, simple design, and shop friendly.
This leads into the trend of implementing a more responsive design for one's e-commerce site. People make a lot of their online purchasing via their smartphones, which means e-commerce sites need to have responsive sites built for mobile use otherwise consumers will not finish out the purchase.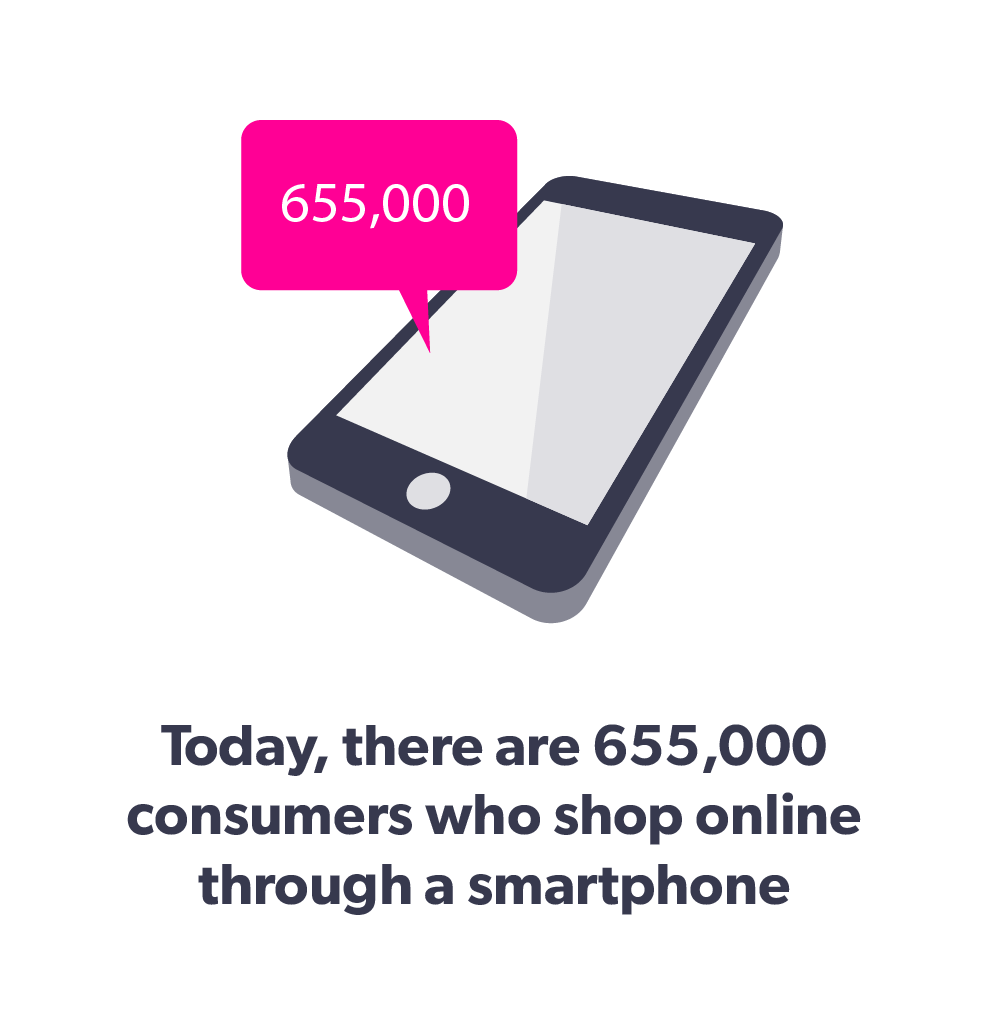 Beyond responsiveness, it is important that one recognizes that content is still king. This means that more content such as images and product information need to be placed with whatever one is trying to sell. It is also about just making one's e-commerce site look more attractive to the consumer. Video content will and should be used more to help sell a product. Having social videos at the front of one's site helps draw in customers. Also, short social videos are good for advertising through social networks like Facebook, Twitter, and Youtube accounts.
These are the new trends in e-commerce sites. Hopefully, they will help in assisting you on making your next e-commerce site or when making updates to the site you already have. These are the trends as of now, but eventually new trends will come so it is important to always be making the appropriate updates to your site.