Marketing & Research
When marketing online, your demographics and market base may fluctuate substantially over even the shortest periods of time. To market effectively, we develop strategies that adapt as necessary while maintaining a strong customer base.
SEO & Web Analytics
Search Engine Optimization is key for all businesses so our team takes time to keep updated with the latest search engine algorithms. In conjunction with our marketing strategies, our team can routinely update your website to improve search engine rankings and provide access to on-going analytics and A/B Split testing data in real time.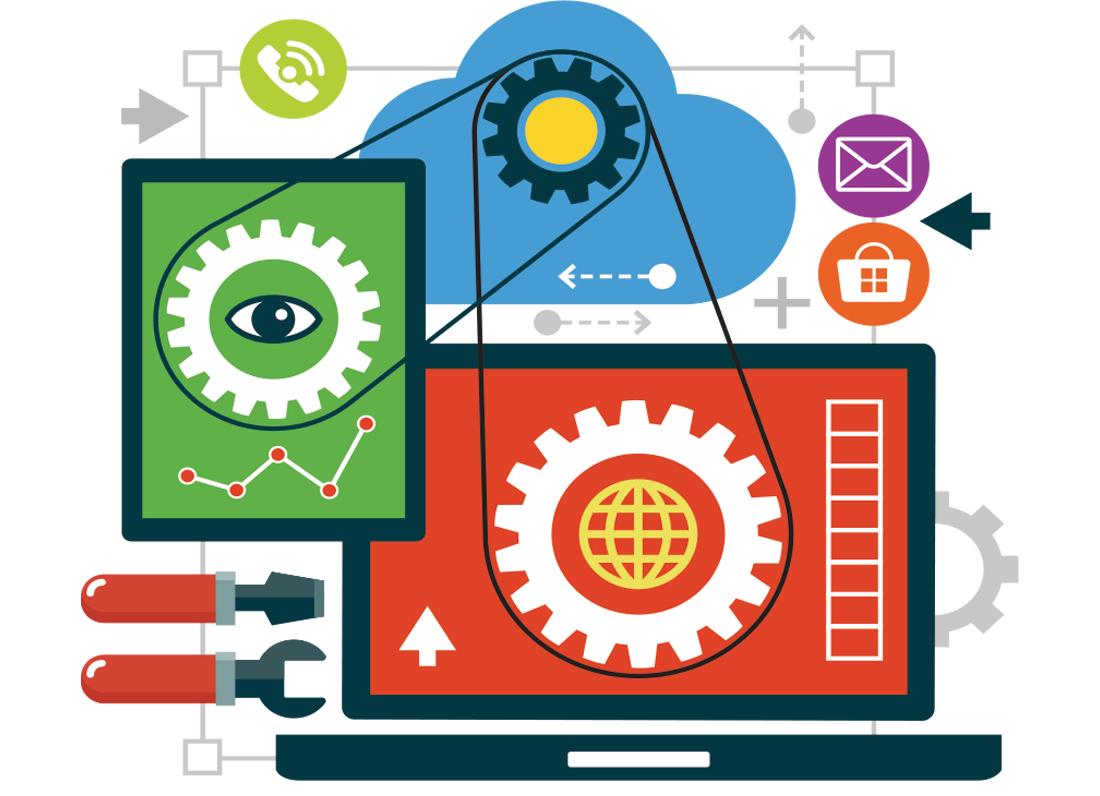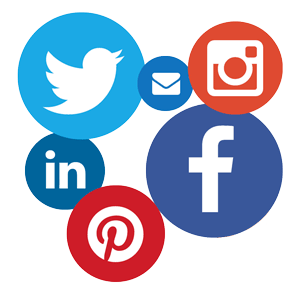 Social Media Marketing
Our marketing team can manage your business's identity across multiple networks; including standard social networks; e.g. Facebook, Twitter, LinkedIn, Pinterest, and Instagram.
Interested in Digital Ads? Ad budgets can vary from $2000/month to upwards of $20,000/month depending on the needs of your particular business and the potential return on investment we believe you can obtain.
In House Training
If you prefer to manage your presence in house, our technology team can equip your staff with the tools they need to effectively engage your customers on multiple platforms.
Social Media Audit
For those interested in keeping social media in house, our marketing team can provide a detailed audit of your social media accounts. Taking the information from the audit and using further market research, our team will develop a social media calendar and work with your in house marketing staff to execute our customized marketing plan.
Graphic Design & Brand Identity
Building a unique brand requires more than just a simple logo. From the typeface to the color palette, every decision matters. Our designers will work with you to develop your identity through digital and print media.
Brand Identity
A company's brand identity is the most important factor when it comes to marketing and building strong recurring customers. It is how that business wants to be perceived by consumers and all aspects of the brand are created in reflection of the company's values. Our designers will work with you to build and improve your brand name, logo, colors, tagline, typeface to fully reflect your business and how you intend to help your customers!
Common Services
Logo
Corporate Brochure
Business Card
Packaging
Postcard
Trade Show Materials
Newsletter
Sales Presentation Folder
Social Media Post Graphics
Infographics
Printing Services
At Bradan, we provide high-quality printing and finishing services quickly and seamlessly. With over 35 years combined experience in design and printing, we know our way around all of the "ins and outs" of your print job and can even anticipate problems and challenges before they happen.